SCREENPRINT, EMBROIDERY , POLOS, TEES, RICHARDSON CAP, PACIFIC HEADWEAR CAPS

<!-//note. top div leftBrands--->
SHOP IS CLOSED TIL FURTHER NOTICE
MONOGRAMMING, CAPS & APPAREL EMBROIDERY, T-SHIRT SCREEN PRINTING, TRANSFERS , CAN COOLERS, CUPS,
SIGN VINYL CUTTING.

TXT OR EMAIL THE PIC FOR EMBROIDERY , MONOGRAM OR SCREEN PRINTING.
and for art
* USE YOUR BUSINESS CARD *
JUST TXT
JUST EMAIL
Either way: If you decide to contact me..please please tell me your name and organization. Thank you!

JUST CLICK n SCROLL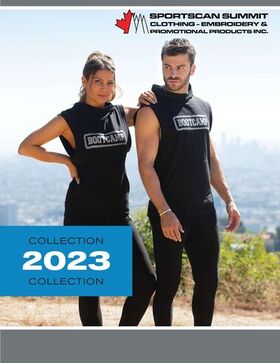 PACIFIC HEADWEAR by AUGUSTA